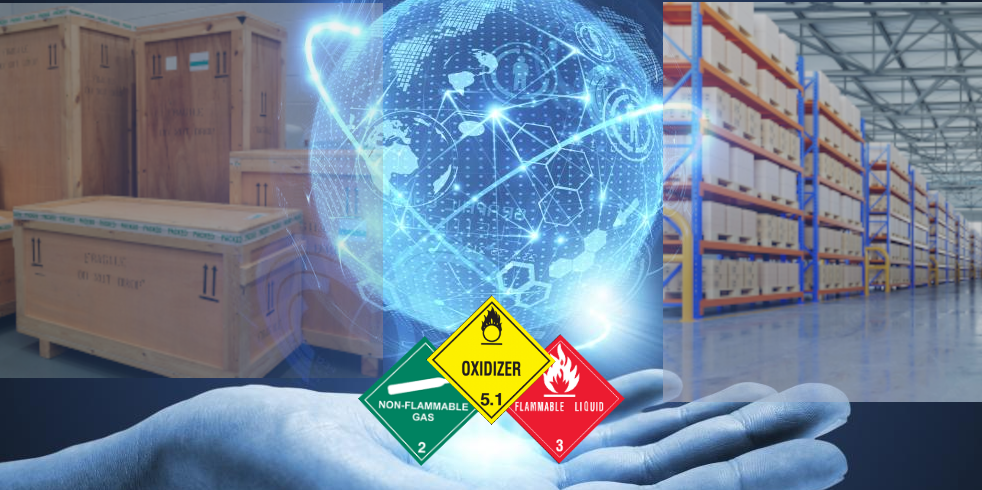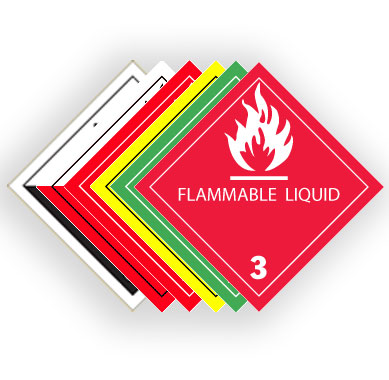 Dangerous Goods Packaging
MMTPS has the expertise to manage all aspects of hazardous materials shipping. From receiving and storing to packaging, documenting, labeling and shipping MMTPS will prepare your shipment in accordance to all applicable regulatory agency requirements both domestic and international.
MMTPS is certified to package, label and document shipments for the following modes of transportation:
---
| Transportation Mode | Regulatory Agency/Code |
| --- | --- |
| Shipments By Air | US DOT/49CFR, ICAO/IATA |
| Shipments By Sea | US DOT/49CFR, IMO/IMDG |
| Shipments By Ground | US DOT/49CFR |
Custom Packaging Solutions
Custom Crating
All MMTPS crates are custom built based on each individual clients' needs, design specifications, and the mode of transport. MMTPS crates a diverse array of products ranging from vehicles and aircraft engine parts to glass display cases and LCD screens. MMTPS specializes in water proofing packaging treatments including vapor wrapping and volatile corrosion inhibitor (VCI) wrapping. All of MMTPS crates and wood packaging products are ISPM certified and meet all requirements and regulations for wood packaging material in international trade. MMTPS follows the standards set by International Standards for Phytosanitary Measures and meets IPPC and ISPM 15 requirements for international shipments. Please contact us today for a customized crating solution to ensure your product arrives safe, secure, and compliant while being transported.
Perishable Packaging
MMTPS can assist with your perishable products by providing the options of gel packs, dry ice packaging, insulated containers, and envirotainers based upon your temperature requirements. We can provide temperature monitoring tags to track that your shipment was handled and maintained at the proper temperature during transport. Our team of packing specialists can produce unique insulation packaging materials suited for your specific product to ensure temperature control requirements for your shipment while in transit.
Ocean Containers
From vehicles to floor loads, MMTPS can process all of your ocean container needs including; Loading, unloading, blocking/bracing and vapor wrapping.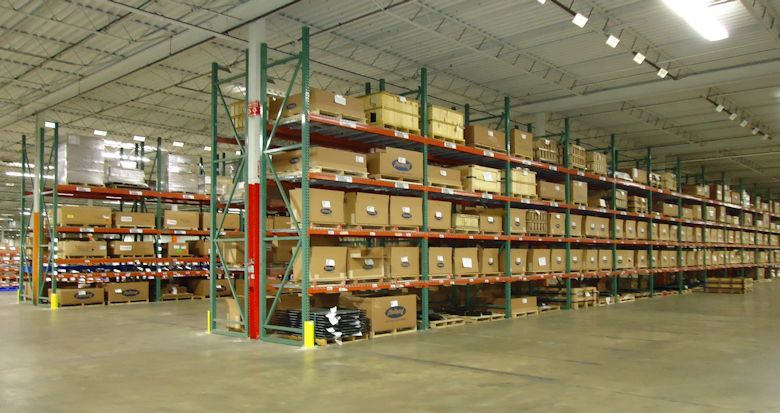 Warehouse and Distribution
MMTPS specializes in warehouse and distribution coupled with customer specific IT solutions. We provide customized individual solutions for each of our clients' resepective requirements.
Warehousing Services
Distribution Services
Bulk Storage
Order Fulfillment
Rack Storage
Pick Pull Pack
Bin Storage
Inventory Control
Cross Dock Services
SKU Management
Pick Pack Performance Accuracy99.8%

On-time Shipment Departure 99.9%

Commitment To Our Customers100%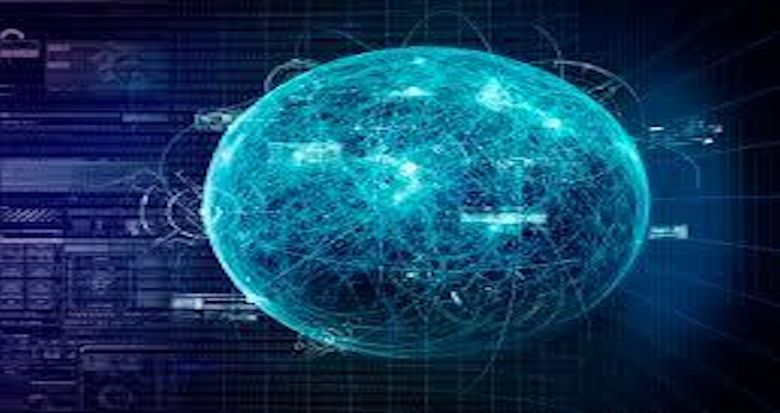 Customized IT Solutions
MMTPS designs customized IT solutions tailored specifically for our clients' needs. MMTPS exposes integration upon the Amazon Web Services platform. By leveraging AWS MMTPS provides a fast and fault tolerant platform for integrating providers.